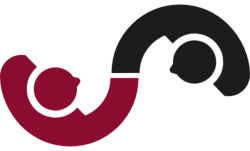 DRIVING SCHOOL DEVELOPMENT
PHONE 07956 399076
WHY CHOOSE To Work With Martin Leather
What Have I Got To Offer You?
Who Said There Are No Short Cuts To Success?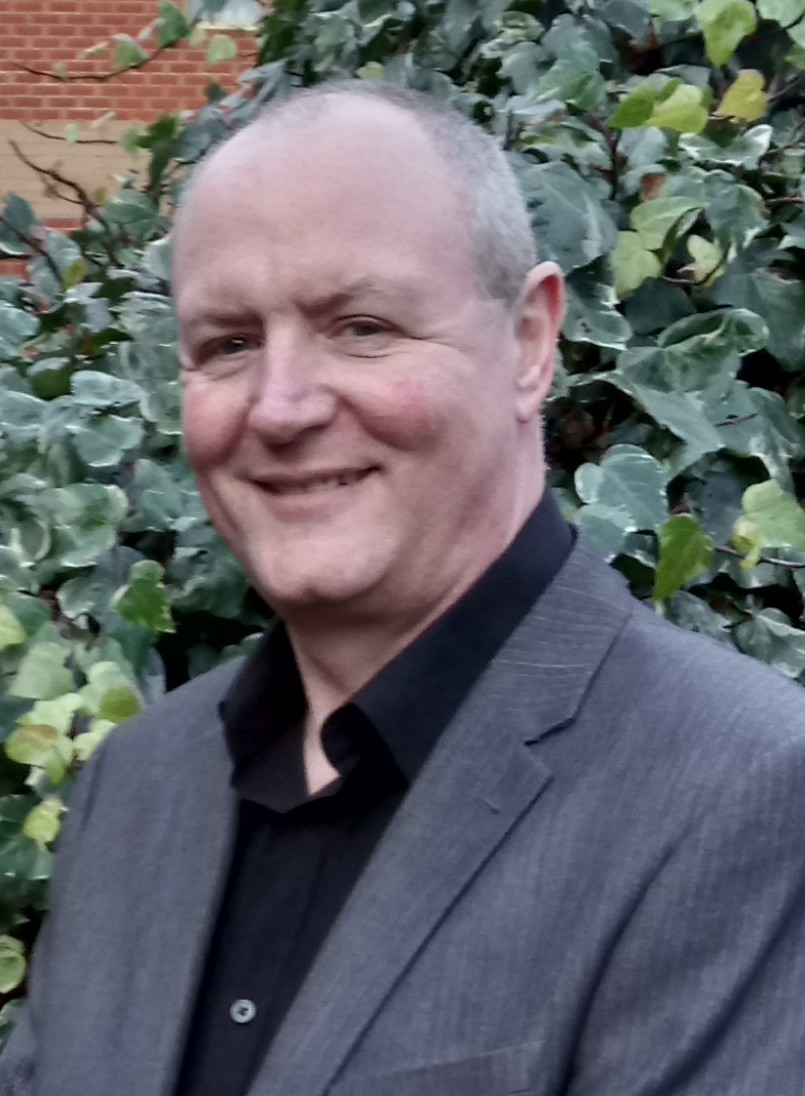 I've been an ADI since 1991, recruited, retained and managed over 100 ADIs. I'm also a Business Development Consultant and Mentor .

Over a thousand ADIs have benefited from my services.

With my 28 years as an ADI, a regular guest at Cardington, managing the biggest number of ADIs for the AA when I used to be an Area Manager and growing and managing our own multi car school it's probably fair to say I have the skills and experience to support any driving instructor.  

Whether you are in training to become an ADI, an experienced driver trainer or looking to develop your school in the best way, I clearly know what it takes for you to succeed. 

Driving School Development has 6 main services that could be of assistance to you.

1. Comprehensive Business Development Courses To help you develop your skills. Either delivered online, completely interactive and on a 1-2-1 basis in the comfort of your own home or live, in a group workshop environment.


2. Business Mentoring where I work directly with you and your driving school business.


3. A Comprehensive "How To Expand And Grow Your Business" online course.Where I will share the skills, tools and strategies that have been proven to work over the last 28 years.


4. An Intensive 1 Day 1-2-1 Business Consultation This would be face to face. We both go into a meeting room, the phones go off and we do a deep dive into your driving school business.


5. A Bespoke 1 Day Business To Business Course For Multi Car Driving Schools I would deliver this course to the instructors in your team motivating them and explaining how to have a thriving franchise business within your school.


6. Continual Business Mentoring and Coaching Programme This is available on a weekly, fortnightly or monthly basis.

If you're looking for a Business Development Consultant whose priority is developing YOUR BUSINESS, NOT their own give me a call TODAY.