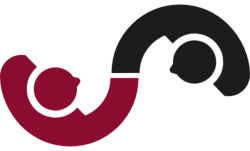 DRIVING SCHOOL DEVELOPMENT
PHONE 07956 399076
Driving School Development Expand Your Business Course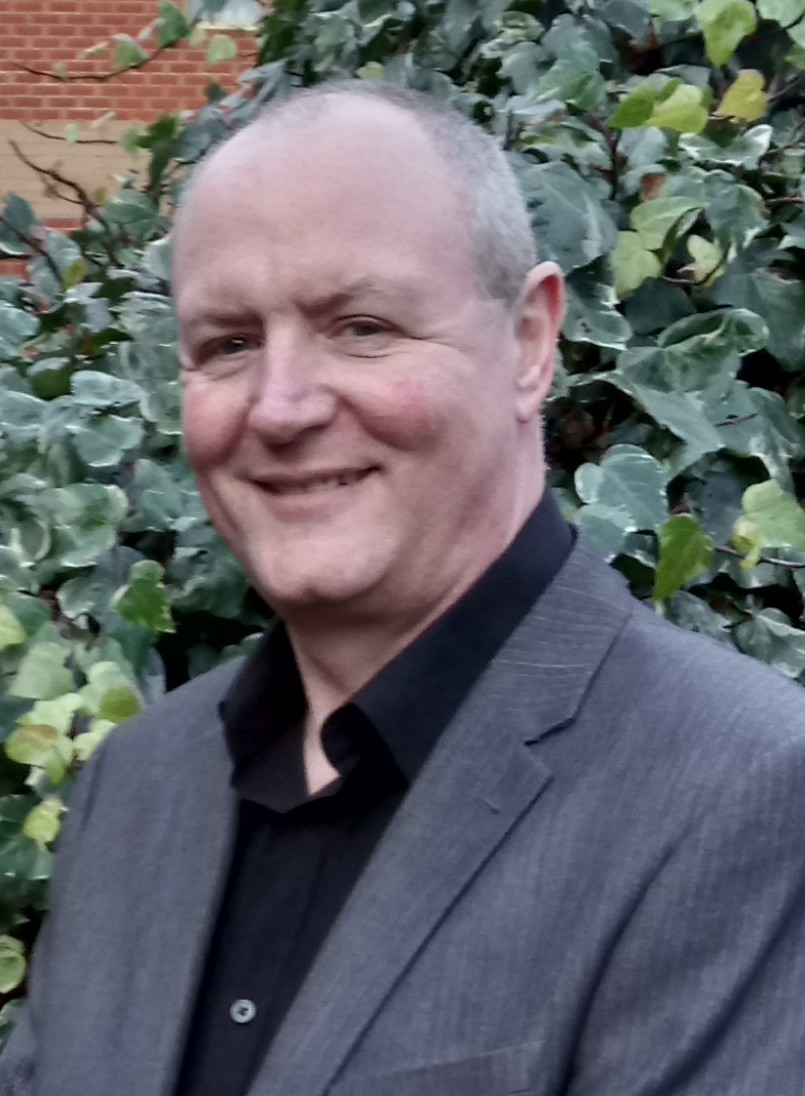 On this course I will share with you absolutely everything you need to know to be able to Expand Your Driving School Business.

Full content of the course is listed above and is divided into 6 modules. I will deliver each module live and interactive on a 1-2-1 basis at a mutually convenient time and date. In essence, I will be mentoring you throughout the course.


- You can have the course delivered to you weekly or fortnightly, giving you time to work on mutually agreed strategies from the previous module.

This fully comprehensive course is available for a one off cost of just £495.00

PLEASE NOTE - Due to the time I will be spending with each client, I can only accept a maximum of 4 new clients/course participants each month..
Please PM or call me on 07956 399 076 with any questions and to discuss availability.