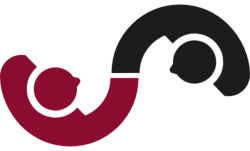 DRIVING SCHOOL DEVELOPMENT
PHONE 07956 399076
CPD Online Course In Business Development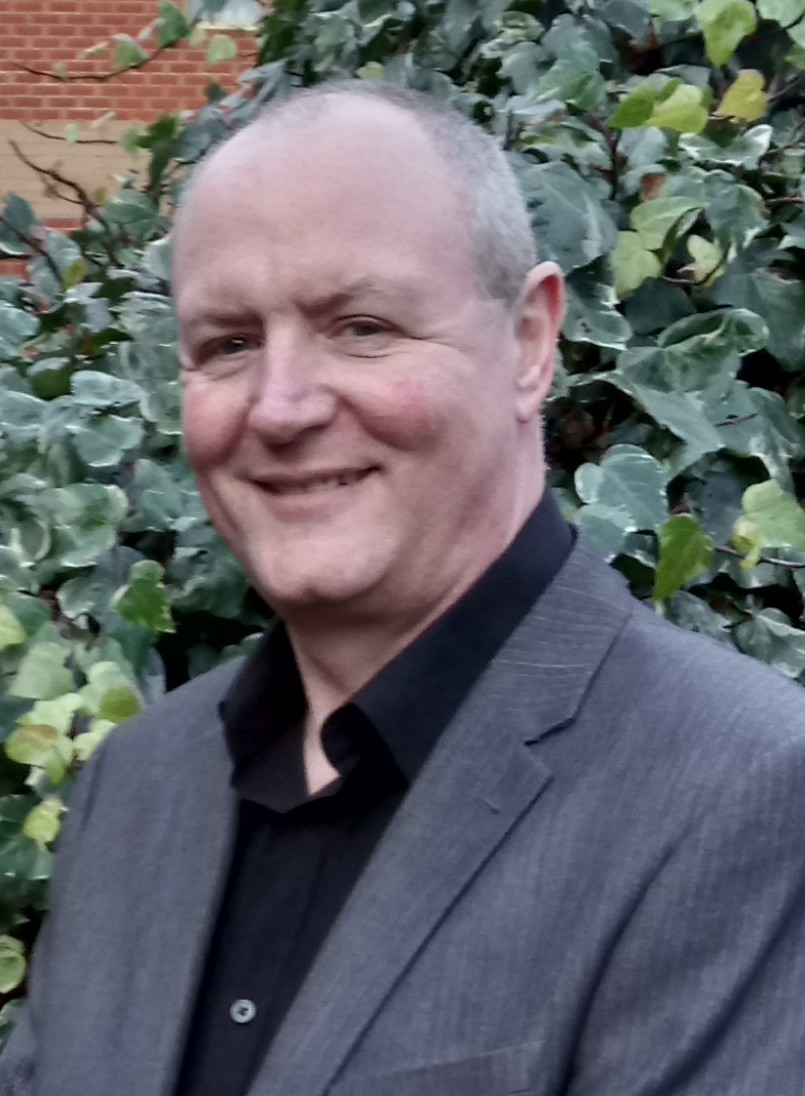 This course will be delivered by me personally on a 1-2-1 basis. You'll receive the content and I'll present it to you LIVE as if we were in the training centre, meaning you don't have to take a day off work or travel to benefit from the course.

The course is divided into 4 Modules and will be delivered in 4 x 1-2-1 sessions at a time and date convenient to you. In essence, I will be mentoring you throughout the course.

Module 1. MARKETING.

- Using the psychology of selling I will work with you directly to assess the strengths and weaknesses in your marketing strategy and advise you accordingly.

- I will share with you a MINIMUM of 8 different avenues to promote your Driving School.

- I will share with you how to get 100s of more likes to your Facebook Page from POTENTIAL PUPILS!

- How to add value to your Driving School using various USPs thereby enabling you to increase your lesson price!

- I will share with you the Six Golden Rules for creating an amazing, engaging advert for your Driving School (I'll even prove to you how good they are by showing you one that got over 7000 views in just over a week!)

- This module also covers what you need to know about websites, the do's and the don'ts as well as the content you should and shouldn't have on your site!

If you implement what you learn in this Module the number of enquiries you receive will SKYROCKET!

Module 2. CALL CONVERSION.

- Now you have loads of enquiries coming in I'll share with you how to dramatically improve your conversion rate with the use of sales psychology. I have devised a simple 5 step programme for you to follow that will not only improve your conversion rate, it'll show you

HOW TO OVERCOME A PRICE OBJECTION !!!

I'll also provide you with a "script" to help you out until you become familiar with the 5 step programme. - This Module is, just like the others, totally interactive and we'll work together practising your new conversion skills.

Module 3. EXCELLENCE IN CUSTOMER CARE.

- This Module is all about best practice to promote excellence in customer care which will enhance your reputation and add value to your Driving School.

- This will cover customer service from the first point of contact right up to post test and deals with customer service in relation to, Enquiries, The First Lesson, Your USPs and Problem Solving.

(Together with the previous 2 modules and the final module you should see an increase in your income of anything from £8.6k to £15.3k and you'll see proof from several people who have achieved just that!)

Module 4. THE ICING ON THE CAKE!

- Utilising the new skills, tools and strategies learned in the previous 3 modules we'll work together on how to.

(a) Maximise your income, by consistently increasing your hourly rate without harming business levels.

(b) Minimise your losses (Kiss goodbye to unpaid cancellations)

(c) Take total control of your business with strong pupil and diary management, aiding pupil retention and ensuring a good work/life balance.

(d) I'll even share the secret of how you can RECESSION PROOF your business.

(e) I'll also share with you how, on occasion, you can DOUBLE your hourly rate (And I have video proof of it)

The modules can be purchased separately at a cost of £100 each or you can get the WHOLE COURSE for just £300
A saving of £100!

Hundreds of ADI/PDIs have travelled 100s of miles to attend this course and well over 1000 have benefited from my business advice over the last 29 years.

PLEASE NOTE –Due to the time I will be spending with each client, I can only accept a maximum of 4 new clients/course participants each month.
Please PM or call me on 07956 399 076 with any questions and to discuss availability.