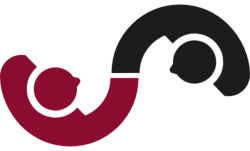 DRIVING SCHOOL DEVELOPMENT
PHONE 07956 399076
How Would You Like To Earn An Extra £10,000+ A Year Based on a 30 Hour Week?
"Are YOU stuck In The Comfort Zone ? Full to the brim with pupils but
missing out

on a huge slice of the cake?"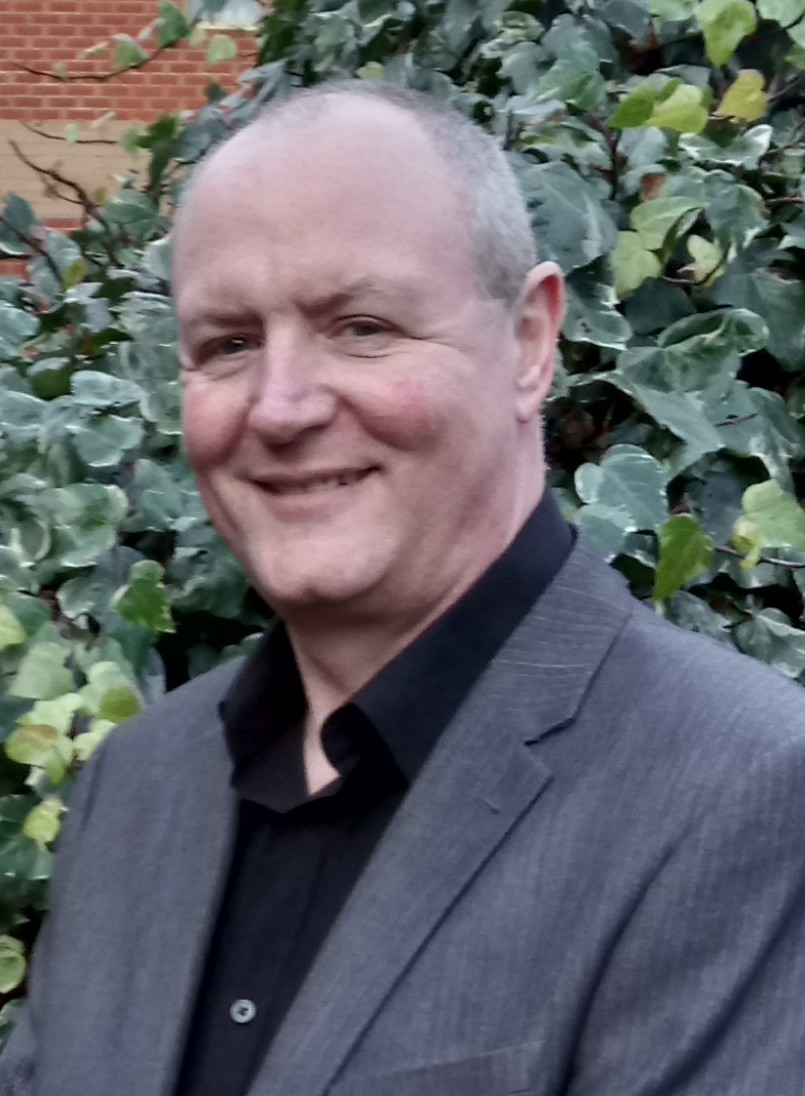 I have been an ADI for 28 years which included a spell as a Senior Area Manager for the AA Driving School. During my time there I was the most successful Senior Area Manager in the UK, having recruited over 100 ADIs. At times I managed over 200 ADIs.
As a working ADI I was always able to charge the highest hourly rate in my area, currently our driving school is around £7-£10 per hour more then most other driving schools and we DO have a pre-paid waiting list.
I more than quadrupled the size of our Driving School in just 10 weeks, have helped other ADIs grow their school and over 1000 ADIs have benefited from my Business Advice.
An extra £10,000+ a year is not a figure picked out of the sky,
It's a serious amount of money that is
well within reach
…for any ADI.
SO WHY SHOULD YOU CARE TO READ THIS -
What Have I Got Which Is So Good?
I devised a comprehensive CPD Course in Business Development specifically designed to help my fellow ADIs supercharge their business.
I've delivered this course to hundreds of instructors who have travelled hundreds of miles, took 2 days off work and paid for overnight accommodation just to attend this course and the results have been AMAZING !! (Just see our reviews and recommendations)
My passion is, and always has been to help improve the income and work/life balance that I feel, we, as professional trainers ALL DESERVE. I have now developed a way to make this course accessible to every trainer in the country by delivering the course online and completely interactive.
This isn't like any other online course where you are sent a recording and left to it, as I will be delivering it directly to you on a live 1-2-1 basis.
You'll have the opportunity to ask questions, discuss and brainstorm every part of the course with me, live, from the comfort of your own home at a day and time that is convenient to you!!
Whether you are a seasoned, experienced ADI, a franchisee who wants to go independent or a PDI just starting out on your new career, this is a course you CAN'T AFFORD TO MISS OUT ON !!
Quite often ADIs who have attended the course and have taken their business as far as possible ask me if i can help them expand their driving school. So to help them do this.......
I've written a course that uses the tried and tested methods that made me the most successful Senior Area Manager in the UK and has helped other ADIs expand and grow their driving schools.
"Your Success Begins At The End of Your Comfort Zone".
Just Click On The Business Development Courses Button Above To See The Drop Downs Containing The Details and Content of The Courses.